Situated on Kentish Town Road, Lady Hamilton is the sister pub of North London local favourite The Pineapple.
"History-buffs will know the reason behind the choice in a flash: following his death in 1805, Admiral Nelson's distraught mistress Emma relocated to Kentish Town to live near his uncle, roughly neighbouring the spot where the pub then known as The Castle stood."
- Kentish Towner
"Poppy Wheldon, who manages the Pineapple and will oversee the new pub, said: "We wanted to celebrate Lady Emma Hamilton – she was a real Kentish Town celebrity. Men would fall at her feet, and it is great to name a pub after a woman who isn't a queen. It is the perfect spot for us – exactly between our two other pubs. We have restored and renovated the original fittings to create an interior that is dark, sexy and beautiful,""
- Camden New Journal
EMAIL
manager@ladyhamilton.co.uk
PHONE
0207 485 0700
Location
289-291 Kentish Town Road NW5 2JS
BAR Hours
Mon - Weds 12–11pm
Thurs 12–11.30pm
Fri - Sat 12–midnight
Sun 12-10.30pm
KITCHEN Hours
Monday 6-10pm
Tues - Saturday 12-3pm & 6-10pm
Sunday 12-6pm
Please note:
No under 18s after 7pm
Dogs are very welcome on a lead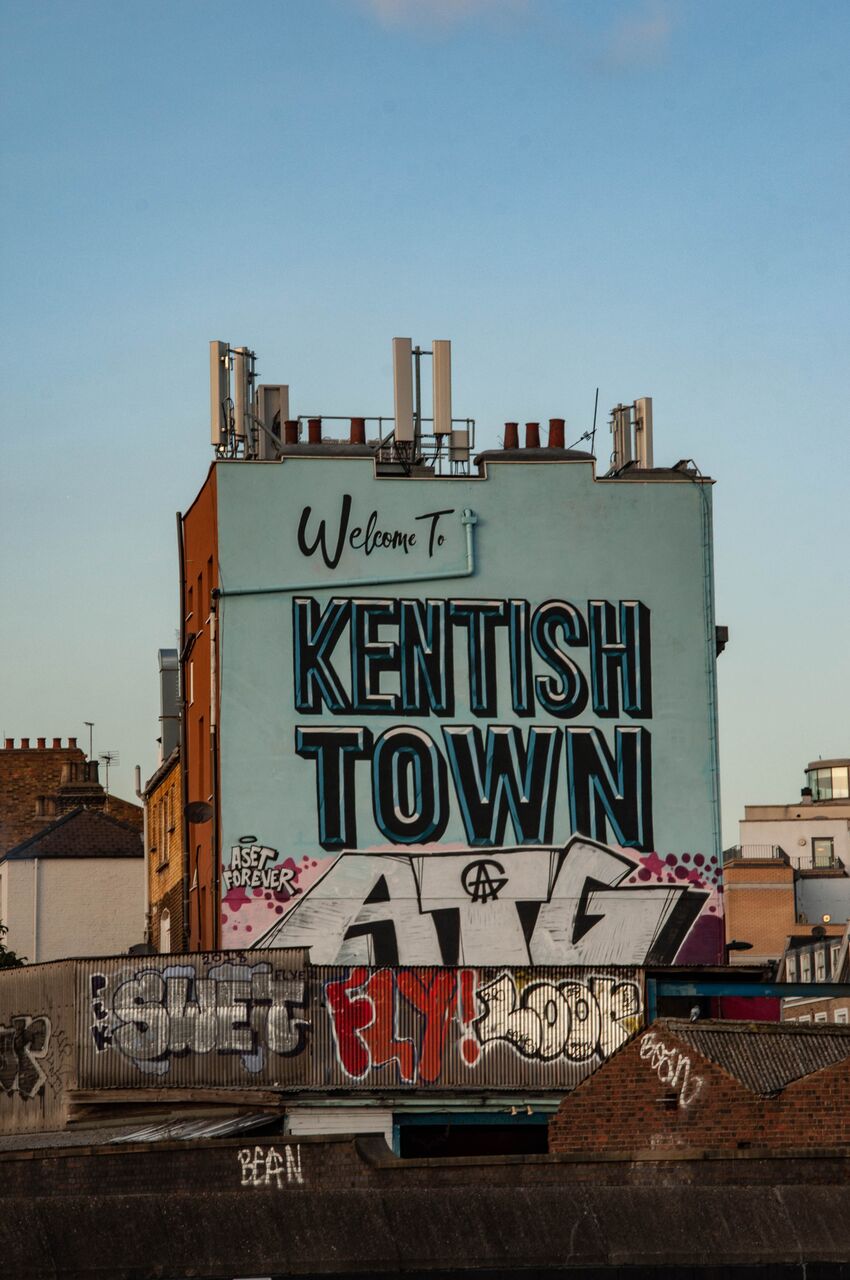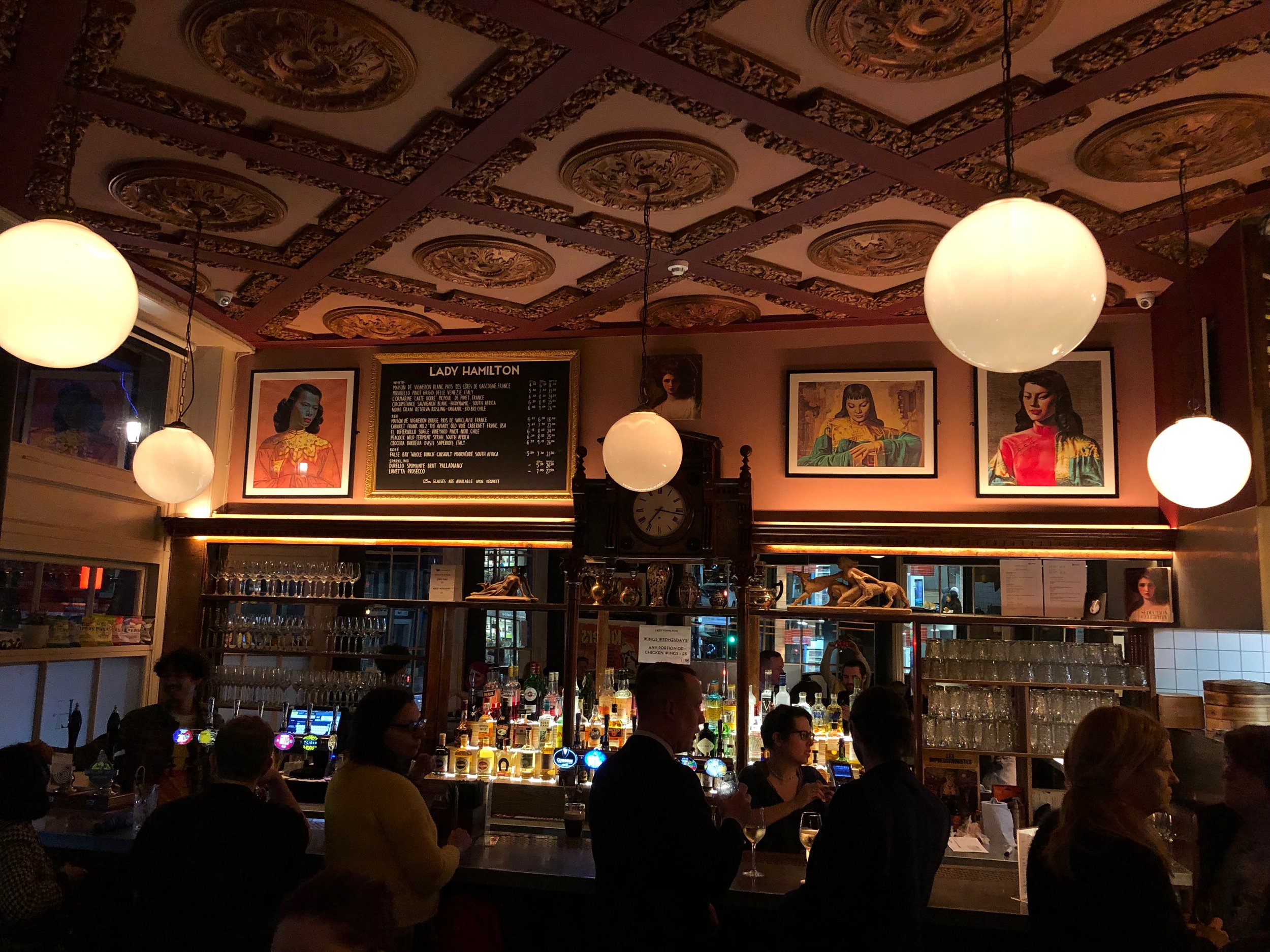 Email us manager@ladyhamilton.co.uk or call 0207 485 0700 for reservations.
Or simply click on the Reserve Now below
Reservations suggested for parties of 4 or more.
We also have an upstairs function room available that hosts up to 80 guests, comes with a fully stocked bar and bartender.
A price per head, party platter food menu from Yuu Kitchen is also available for a minimum of 25 persons.
Please email for more details.